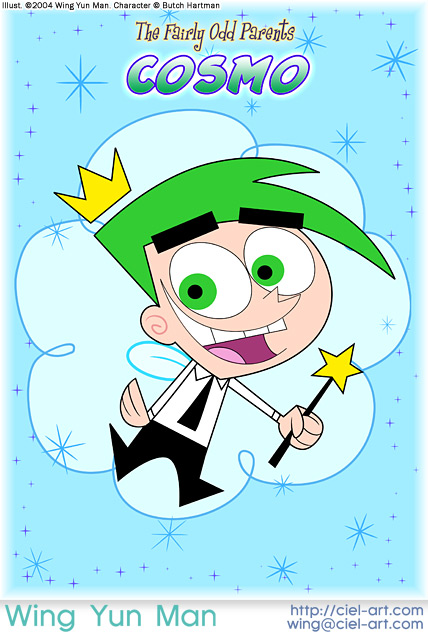 The Fairly Odd Parents - Cosmo

Created: 31st October, 2004
Medium: Adobe® Illustrator® CS

Illust ©2004 Wing Yun Man. The Fairly Odd Parents © Butch Hartman.



One of my online friends drew a series of fanarts based on this cartoon, which inspired me to have a try at it as well. This gave me a chance to produce something in a non-anime style to show some variety in my portfolio.