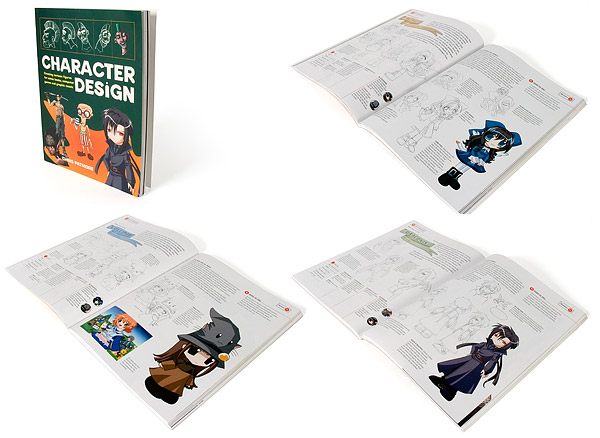 Character Design

Published: 31st January, 2005

By Chris Patmore



"This is a handy guide to creating cutting edge cartoon characters for comic books, computer games and graphic novels. All the main character types e.g. hero, mentor, sidekick etc. are discussed and step by step illustrations show the basics of figure construction, proportioning and composition as well as portraying emotion, speed, movement and recoil. The figures range from manga-style cyber punks to superheroes to crazy cartoon critters. This is the complete guide for anyone wanting to enter the world of writing for comics."

ISBN-10: 0713673818
ISBN-13: 978-0713673814

Features character sheets, illustrations and sketches on three of my characters (Lollipop, Wing, Draconis).