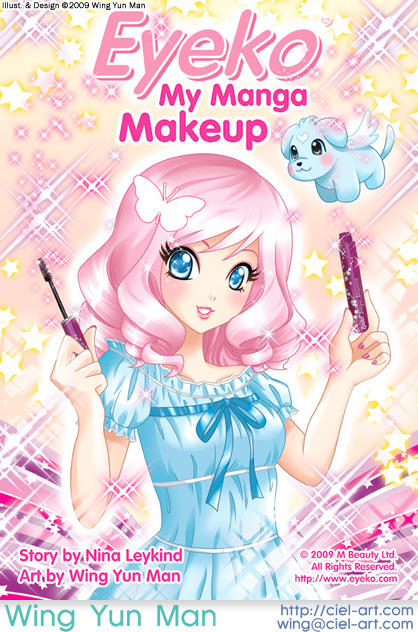 Eyeko - My Manga Makeup

Created: 17th August, 2009
Medium: Adobe® Photoshop® CS2

Illust & Design ©2009 Wing Yun Man.
Eyeko © M Beauty Ltd.



I spent 2 months drawing a web comic for Eyeko Beauty, which was updated weekly.

You can read it exclusively on the Eyeko website here: Eyeko - My Manga Makeup

A copy of the manga was given to each customer who purchased something from the Eyeko stall at the London Expo in October 2009. It's a limited edition printed booklet and the web comic is currently on hiatus.